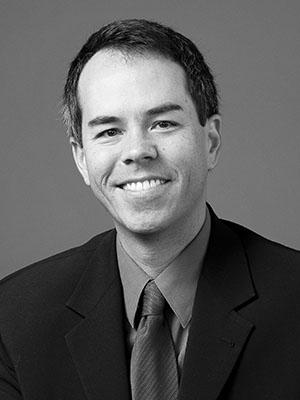 Specialization
:
I currently chair the UCSB Ancient Mediterranean Studies Ph.D. Emphasis, and am co-organizer of the Ancient Borderlands Research Focus Group. Visit the AMS web site to learn more.
Education
:
Ph.D., Cornell University, 1999
Bio
:
I study ancient Greece and West Asia, especially the Archaic-Classical Greek world and its relations with the Achaemenid Persian Empire. I'm interested in the social and cultural aspects of ancient warfare as well as in the equipment, tactics, and logistics of ancient armies. My current research focuses on war and culture in the eastern Greek world from ca. 650-330 BCE.
My first book examined Greek mercenary soldiers in Xenophon's Anabasis, and my 24-lecture DVD series on Achaemenid Persia appeared in March 2012. I'm finishing an article on Achaemenid Persian equipment and battle tactics in the fifth century BCE. Other projects include an article on humor in Xenophon's Anabasis, and a study of how classical Greek literature influenced Mexican and U.S. culture during the mid-nineteenth century.
I teach graduate and undergraduate Greek history courses, as well as survey courses in ancient world history. I also teach classes in the history of warfare beyond antiquity, including a seminar on insurgencies, rebellions, and guerrilla warfare. I have run archaeological field schools and travel-study programs in Greece and Turkey. In 2009 I directed a Summer Session for the American School of Classical Studies at Athens and in 2011 led a faculty-graduate student seminar in Turkey.
Research
:
Prof. John W.I. Lee's current research includes a book about civil war and revolt in Achaemenid Persia.  In September 2018, he will attend a research workshop at the University of St Andrews (Scotland), which will focus on how grand narratives of Achaemenid History have developed over time.  Prof. Lee will present a paper on depictions of Achaemenid Persia in U.S. college and university textbooks from the 1880s-1930.